Not only are we a trusted auto restoration service in Chandler, AZ, Creation Collision Center also boasts the service expertise that comes with employing I-CAR Platinum Pro Level III technicians. Our shop offers an abundance of additional services to help your car run safely.
Bodywork Services
Bodywork issues go beyond just a dented door or collision damage. Take a look at some of the other body repairs we offer to customers:
Headlight restoration:
Got fogged headlights? We'll restore them, leaving you with crisp beams of light that illuminate the road perfectly in front of you.
Windshield replacement:
Crack in your windshield? Visit us for windshield replacement in Chandler, AZ and we'll waive your deductible! You'll get auto glass service at a fair price.
Detailing:
Our auto paint shop in Chandler, AZ can detail your car to perfection, making minor scratches and blemishes disappear. We restore your car to a like-new condition.
Fiberglass work:
Fiberglass damages can't be fixed by just anyone. Our shop has special expertise in fixing fiberglass for your car or RV, restoring its integrity to get you back on the road fast.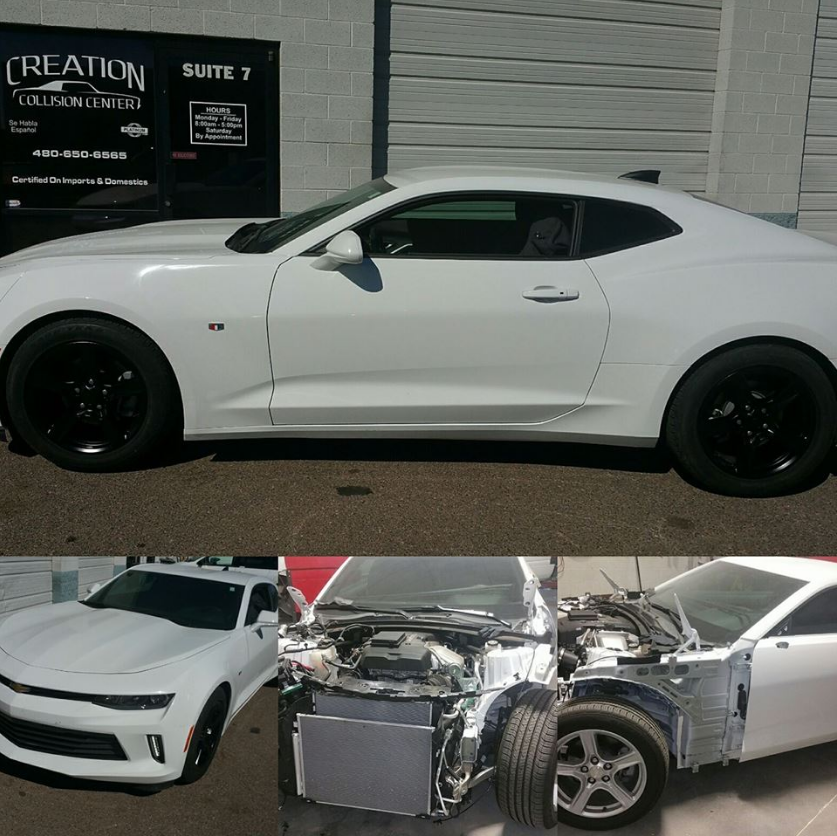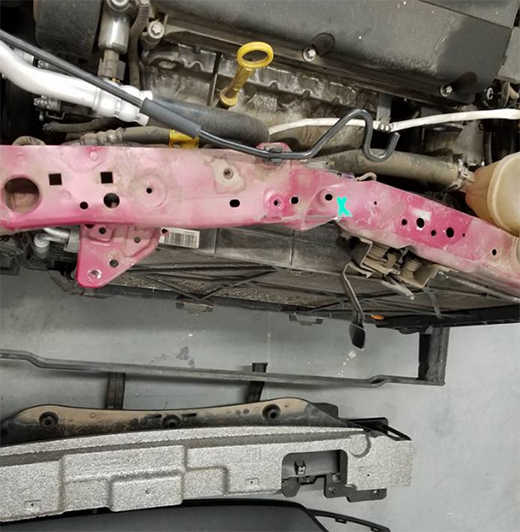 Mechanical Services
Creation Collision Center is ready to deliver basic mechanical services to your car as needed. Some of the common services we provide include:
Battery changes:
If you find yourself constantly jumping your car or can't seem to get it started at all, contact us regarding battery replacements. We'll test your battery and swap it out for a new one if needed.
Brakes:
Need new pads and shoes? Our shop will outfit your car with new brakes to make sure you stop on a dime.
Have a car that's not able to be driven for safety or mechanical reasons? Give us a call and we'll gladly provide towing services. We tow customers throughout the Chandler, AZ area and up to 40 miles away.
To take full advantage of our shop's many bodywork and mechanical services, please schedule an appointment with us today by calling (480) 650-6565.